ART FROM THE
ARAB GULF REGION
The Khaleeji Art Museum is the first digital museum exhibiting and promoting contemporary and modern Arab Gulf art.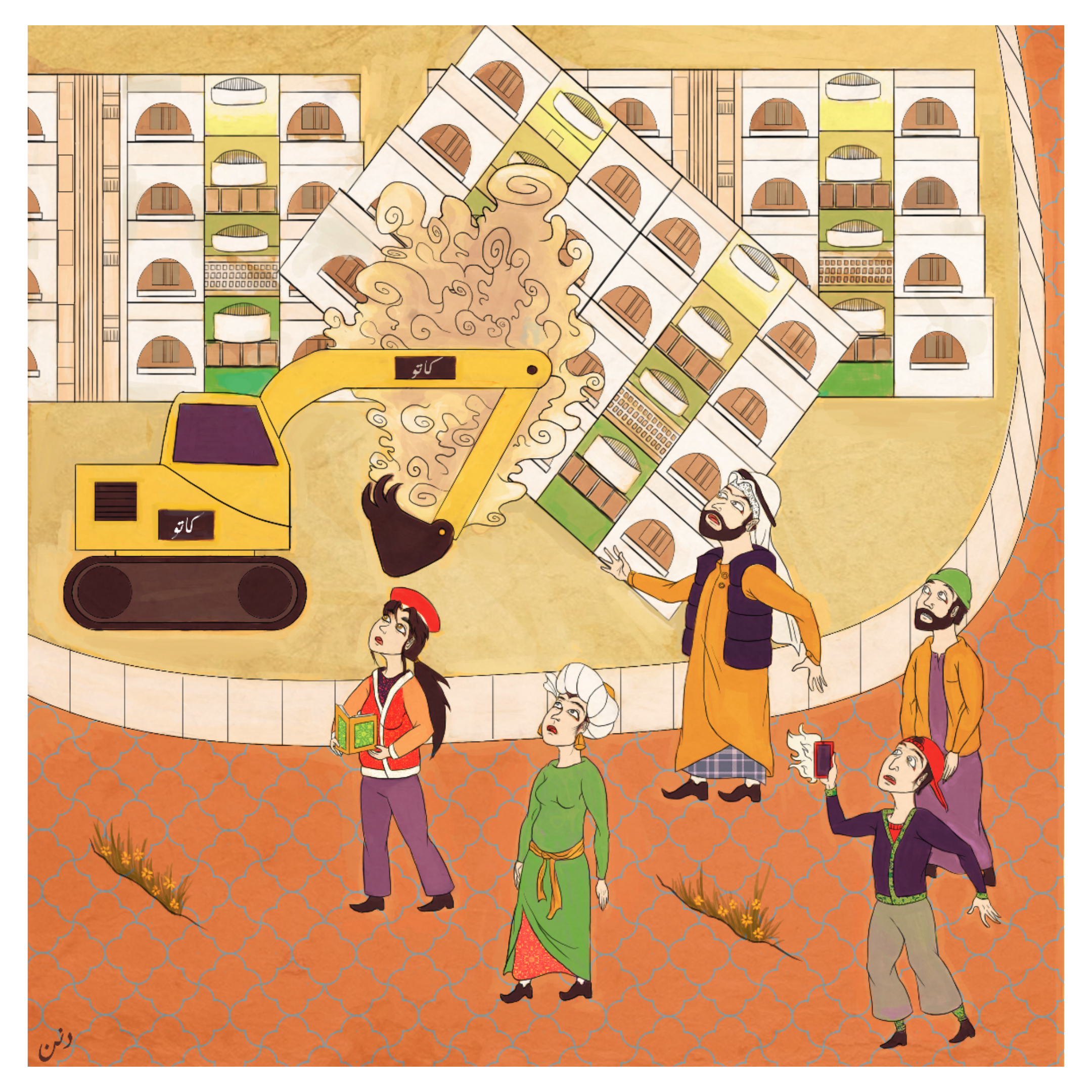 NOW SHOWING
Dana Al Rashid: Architecture of Memory
The first digital solo exhibition showcasing works by Kuwaiti artist Dana Al Rashid.
NOW SHOWING
Transcendence
Featuring artworks by 12 GCC based artists whose works explores spirituality beyond physical boundaries and tangible definitions.